ISH 2021 - Talks by World-Architects - Impressions
---
The ISH world's leading trade fair for water, heating, ventilation and air conditioning was held digitally for the first time. In cooperation with Messe Frankfurt, World-Architects organised four Talks with experts. For 45 minutes each, Alexander Brenner, Annelen Schmidt-Vollenbroich & Ana Vollenbroich, Barbara Runggatscher and Markus Pfeil presented current projects and answered questions from the audience.
---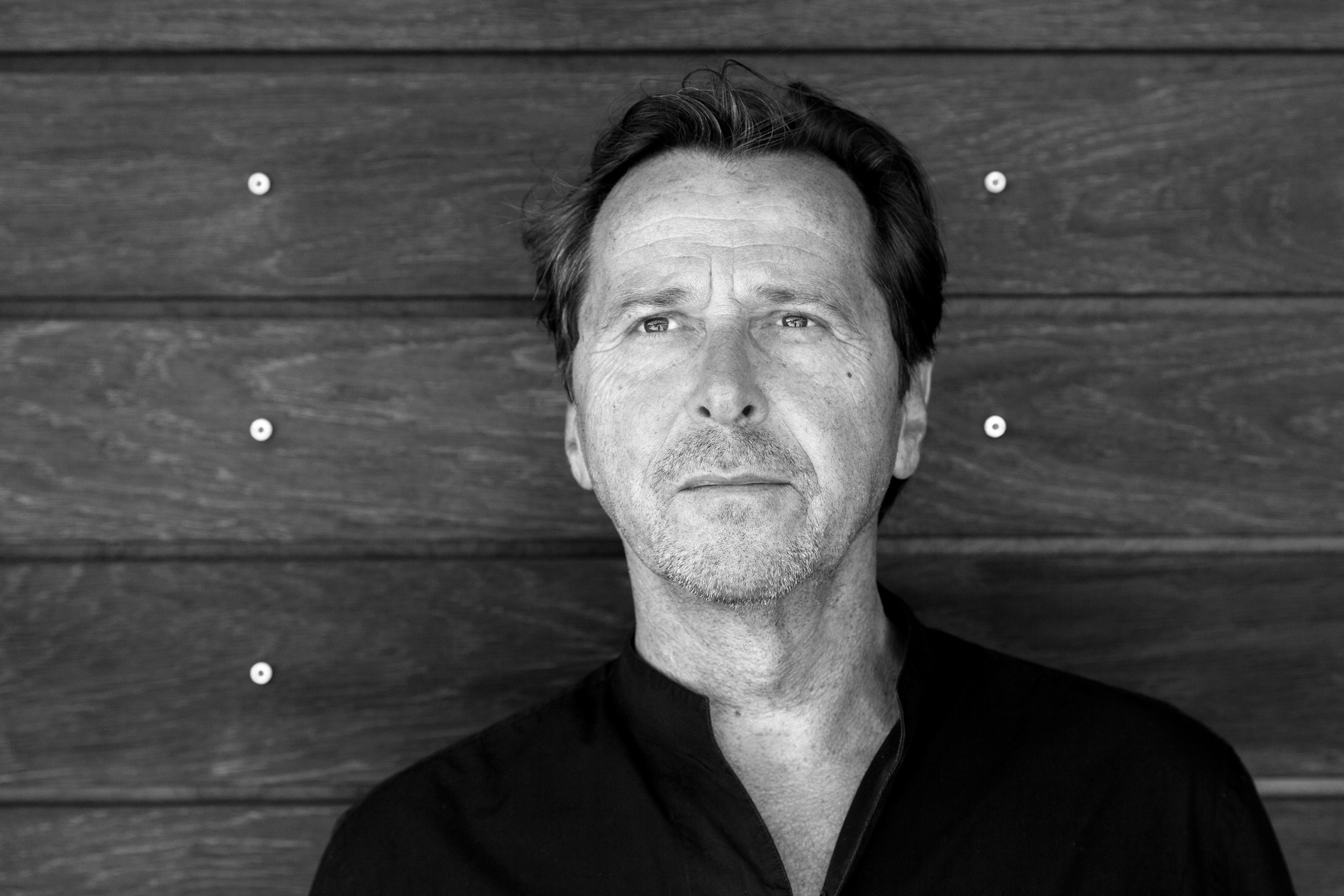 Alexander Brenner
Alexander Brenner «A holistic approach»
Alexander Brenner Architekten, Stuttgart | www.alexanderbrenner.de

"Since we always take on the complete range of services for all our projects, i.e., architecture, interior design, technical integration and planning of all built-in furniture, we have the opportunity to implement our concept of sustainability at all levels. We plan with a contemporary approach and strive for timelessness, as I believe that the longevity of design, construction, materials and products is the most sustainable way of economic activity." Alexander Brenner, Dipl.-Ing. Freier Architekt BDA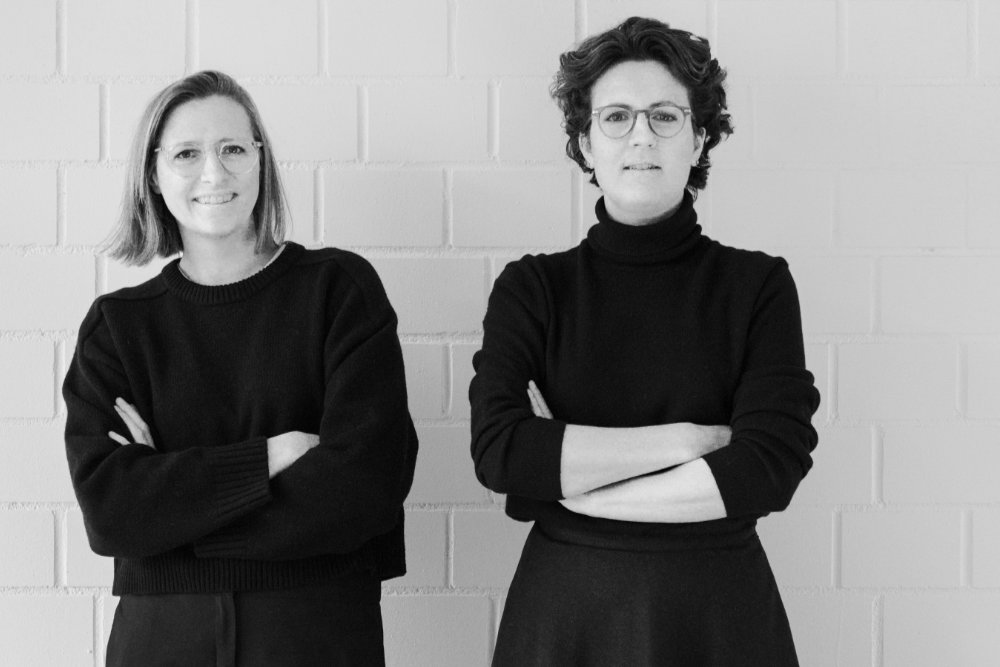 Annelen Schmidt-Vollenbroich & Ana Vollenbroich (Portraitphoto © Marie Kreibich)
Annelen Schmidt-Vollenbroich & Ana Vollenbroich «The bathroom in domestic culture»
Nidus Studio, Düsseldorf | www.nidus-studio.com

"The evolution of the bathroom in domestic culture is recounted with the help of built examples. For this, Nidus projects in particular, both renovation projects and projects in listed buildings, are presented. Details are provided on how the bathroom design is based on the history of the house and how contemporary bathrooms are developed from this. The focus is on questions such as: which design features characterise the respective architecture of the time, how does a new concept work and which materials and products are used." Annelen Schmidt-Vollenbroich & Ana Vollenbroich
Barbara Runggatscher
Barbara Runggatscher «Behind the scenes»
noa* network of architecture, Bozen und Berlin | www.noa.network

"For us interior designers, the goal is that people feel comfortable in the rooms we design. The ideal interplay of technology, function and design makes up the feel-good character of a room. Integrating and hiding the technical necessities as discreetly as possible often presents us with great challenges." Barbara Runggatscher, Senior Interior Designer, Leiterin Interior Design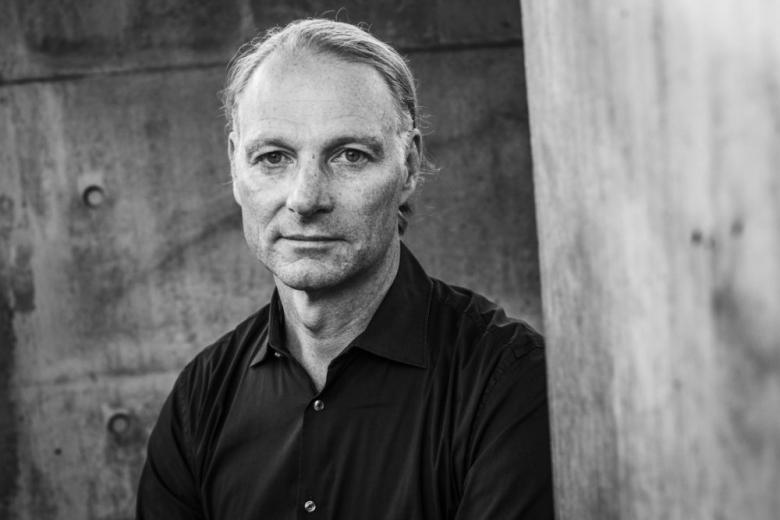 Markus Pfeil
Markus Pfeil «Energy concepts – high-tech – low-tech»
Pfeil & Koch ingenieurgesellschaft, Stuttgart, Köln | www.pk-i.de

"Climate protection is the key issue of our time! How can we achieve this in the building sector, given that every building project is individual, space requirements are noticeably increasing and demanding building users do expect thermal comfort not only in the increasingly hot summers?" Prof. Dipl.-Ing. Markus Pfeil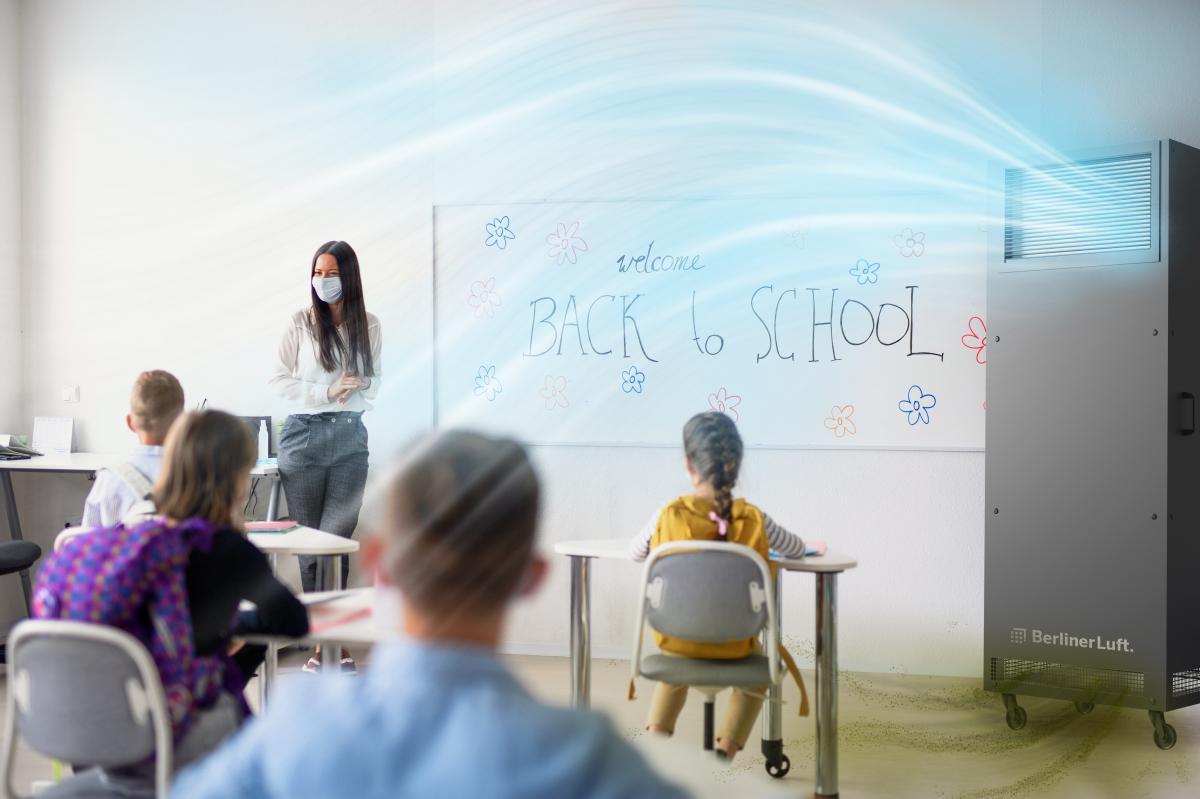 A focus on hygiene and climate protection
ISH, the world's leading trade fair for heating, water and air-conditioning solutions, will be held in a purely digital format with panels, matchmaking and product presentations from 22 to 26 March 2021. The programme also includes talks with architects, curated by World-Architects.
A focus on hygiene and climate protection | Preliminary Report
Impressions ISH 2019 (Duration: 3:18 min.)
ISH Guided Tours 2019
World-Architects curated and organized Talks + Tours at the ISH 2019. Almost 200 architects, engineers and design enthusiasts followed our experts to carefully selected manufacturers presenting their innovative solutions, new technologies and general trends in the industry. The Guided Tours were conducted in English and German.