Light + Building Autumn Edition 2022 – Impressions
Light + Building Autumn Edition 2022
Photo © Markus Bachmann / World-Architects
Light + Building Autumn Edition 2022
Photo © Markus Bachmann / World-Architects
Light + Building Autumn Edition 2022
Photo © Markus Bachmann / World-Architects
Light + Building Autumn Edition 2022, Birgit Walter
Photo © Markus Bachmann / World-Architects
Light + Building Autumn Edition 2022, Birgit Walter
Photo © Markus Bachmann / World-Architects
Light + Building Autumn Edition 2022, Talk + Tour by Birgit Walter
Photo © Markus Bachmann / World-Architects
Light + Building Autumn Edition 2022
Photo © Markus Bachmann / World-Architects
Light + Building Autumn Edition 2022, Carla Wilkins and Paolo Cocconi
Photo © Markus Bachmann / World-Architects
Light + Building Autumn Edition 2022
Photo © Markus Bachmann / World-Architects
Light + Building Autumn Edition 2022
Photo © Markus Bachmann / World-Architects
Light + Building Autumn Edition 2022
Photo © Markus Bachmann / World-Architects
Light + Building Autumn Edition 2022, Carla Wilkins and Paolo Cocconi
Photo © Markus Bachmann / World-Architects
Light + Building Autumn Edition 2022
Photo © Markus Bachmann / World-Architects
Light + Building Autumn Edition 2022
Photo © Markus Bachmann / World-Architects
Light + Building Autumn Edition 2022, Talk + Tour by Carla Wilkins and Paolo Cocconi
Photo © Markus Bachmann / World-Architects
Light + Building Autumn Edition 2022, Renato Turri
Photo © Markus Bachmann / World-Architects
October 2, Sunday | Talk + Tour | 12:00 to 14:00
Talk + Tour: Birgit Walter

BMLD, Barcelona | www.bmld.es
October 2, Sunday, 12:00 to 14:00
Meeting Point: Design Plaza in Hall 3.1
Talk + Tour in english language
Needed light at the needed time
"In an every day more demanding environment (design wise, environmentally and ethically), creating a lighting scheme that allows for the desired design goals while integrating "responsible" lighting schemes becomes of special interest. Within this Talk, we will review possible design strategies as well as currently available technology that contribute to a lighting scheme that takes into account the ethical and environmental issues while achieving the desired design goals." Birgit Walter, Founder and Creative Director of BMLD

Exhibitors visited:
Linea Light | dga Lighting | Radium | Derksen | Casambi | Jung | Simon
Birgit Walter
Birgit started her lighting design career over 20 years ago in New York City and since then has worked on outstanding projects from around the world, including: urban masterplans, landscape, hospitality, retail, museum and exhibitions spaces, among others. In 2001 Birgit founded BMLD, an independent lighting design studio established in Barcelona, which bases its work on the search for the distinctive creativity within each project, accompanied by its maximum technical rigor. Additionally, in the field of teaching, she has been Co-director and Professor of the Postgraduate and Master Program in Lighting Design at the Polytechnical University of Barcelona (UPC) between 2010 and 2016, she also gives lectures and is being published regularly. Birgit is currently teaching at the Posgraduate program in Elisava, Privatre Perimeters and in IED's Master in Commercial Spaces. Birgit is a member of the IALD, International Association of Lighting Designers, and has been a cofounder of the Spanish Lighting Design Association APDI.
October 3, Monday | Talk + Tour | 12:00 to 14:00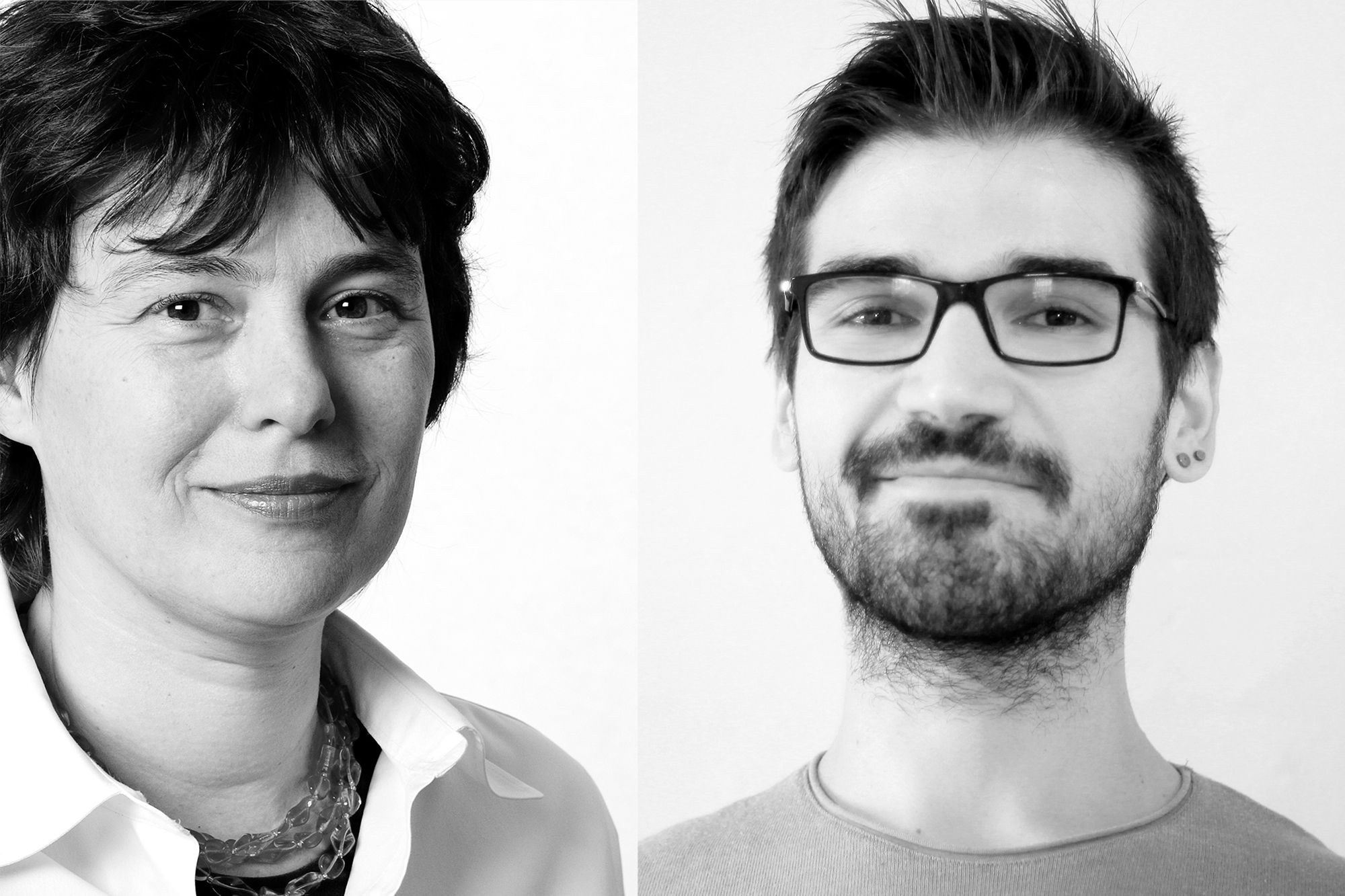 Talk + Tour: Carla Wilkins and Paolo Cocconi

LICHTVISION, Berlin, Barcelona | www.lichtvision.com
October 3, Monday, 12:00 to 14:00
Meeting Point: Design Plaza in Hall 3.1
Talk + Tour in english language
spot on
"Looking for the right tools to serve the wide range of our national and international projects. Lichtvision Design is always looking for the next generation of reliable products which will bring our design to its best in the upcoming years. Improved designs as well new technologies will be presented on the fair ground. Join us on the hunt and explore together some of the tools which are worth it to be implemented in the Lichtvision design intelligence language." Carla Wilkins, Lighting Designer and Founding Partner of Lichtvision and Paolo Cocconi, Senior Lighting Designer

Exhibitors visited:
dga Lighting | Corporate Friends | Meyer | ON Lichttechnik | Rutec | Tagwerk | Loblicht | Jung
Carla Wilkins
Based in Berlin Carla has over thirty years professional experience as an independent Architectural Lighting Designer. In 1997 Ms. Wilkins was one of the founding partners of Lichtvision where she continues working to expand the traditional boundaries of lighting design to encompass all manner of visual experience. Over the years Ms. Wilkins has worked on a vast array of German and international projects including master planning, high rise buildings, public memorials, art installations and both commercial and residential architecture in a wide range scale of formats. Carla Wilkins has a background in architecture and is Board Member of International Lighting Designer's Association. She is Member of Werkbund Berlin and Board Member of Lighting Companies who advises the EU-funded project ENLIGHTENme.
Paolo Cocconi
Based in Barcelona, Paolo has eight year of experience as independent Architectural Lighting Designer. In 2015 he graduates at the master degree in Sustainable Architecture at Politecnico di Torino while he was already working as freelance assistant designer and assisting his master thesis professor in her lighting design course. Since 2016 he joins Lichtvision at the London office as Lighting Designer.
In 2017 he moves to Barcelona from where he is working remotely with the London team as Senior Lighting Designer, while spreading the Lichtvision word in Spain. From cruise ships to airports, throughout his experience outside and inside Lichtvision, Paolo has developed a varied and wide portfolio of projects.
---
Messe Frankfurt GmbH
Ludwig-Erhard-Anlage 1
DE-60327 Frankfurt am Main
Other fairs and Guided Tours 2022