Heimtextil Summer Special 2022 – Architecture. Interior. Hospitality. – Frankfurt am Main – Impressions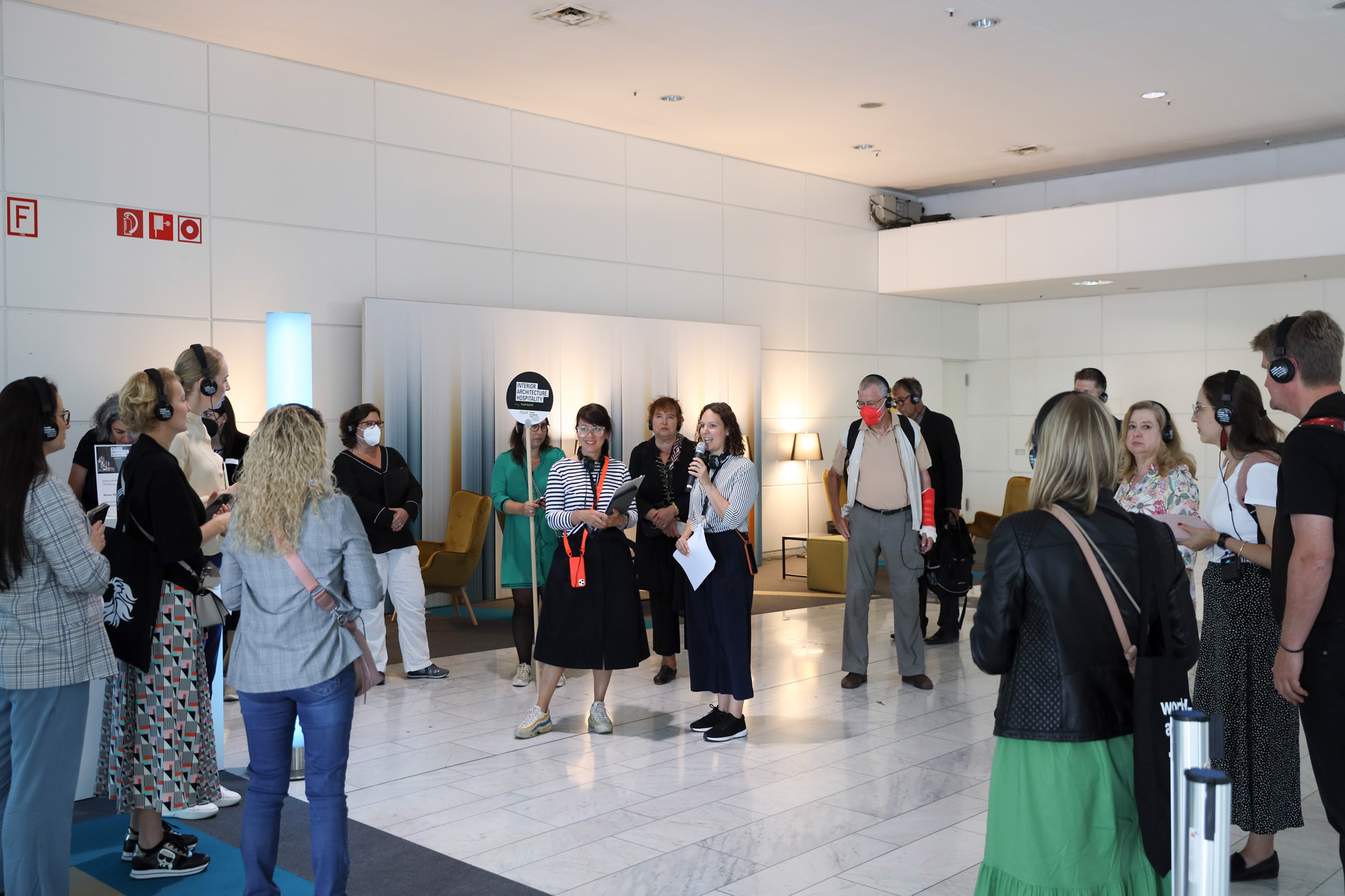 Guided Tour: Jullia Schneider "Reuse-Recycle-Rethink"
Photo © Markus Bachmann / World-Architects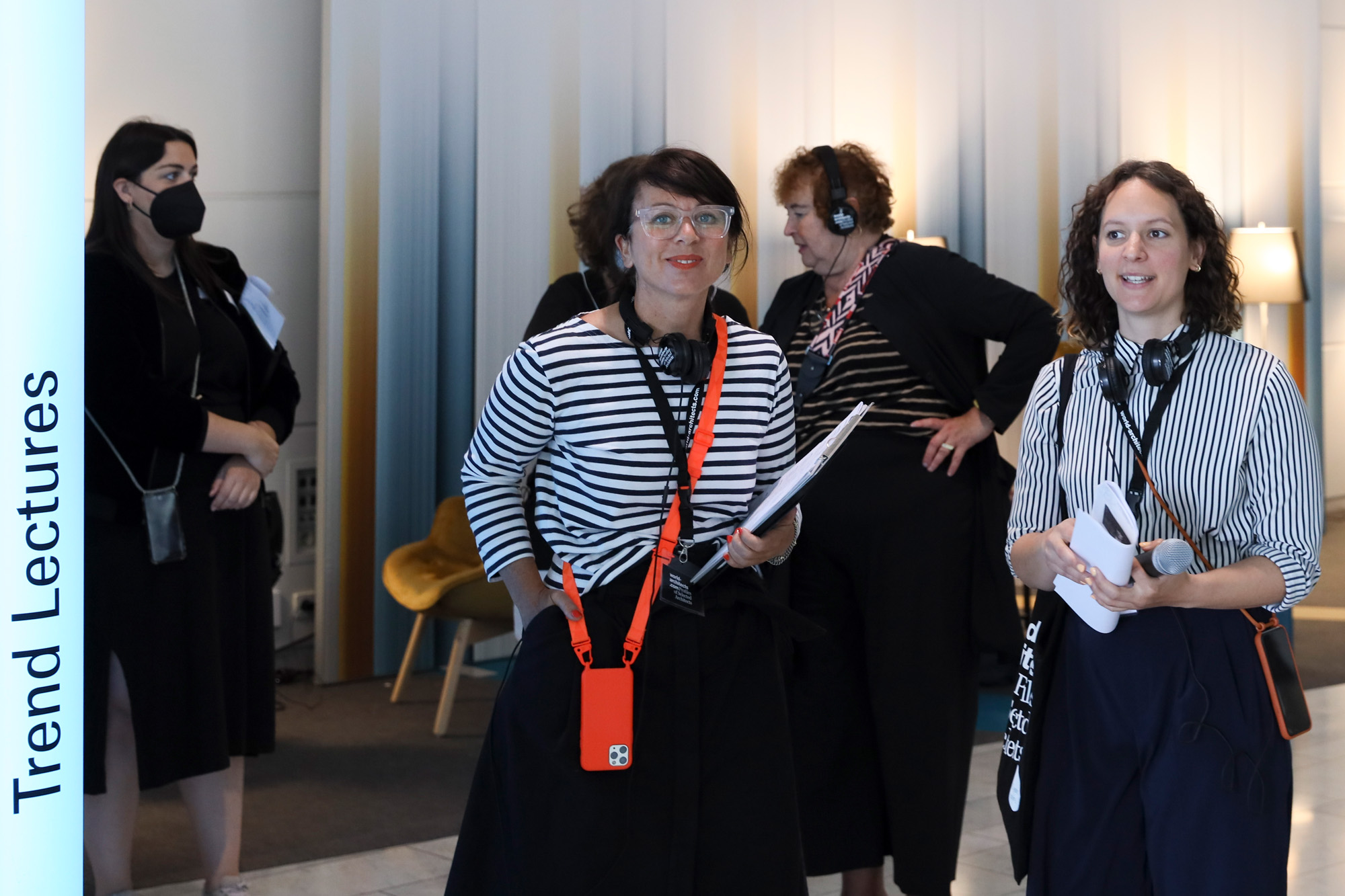 Guided Tour: Jullia Schneider "Reuse-Recycle-Rethink" and Co-Guide Lisa Pavitschitz
Photo © Markus Bachmann / World-Architects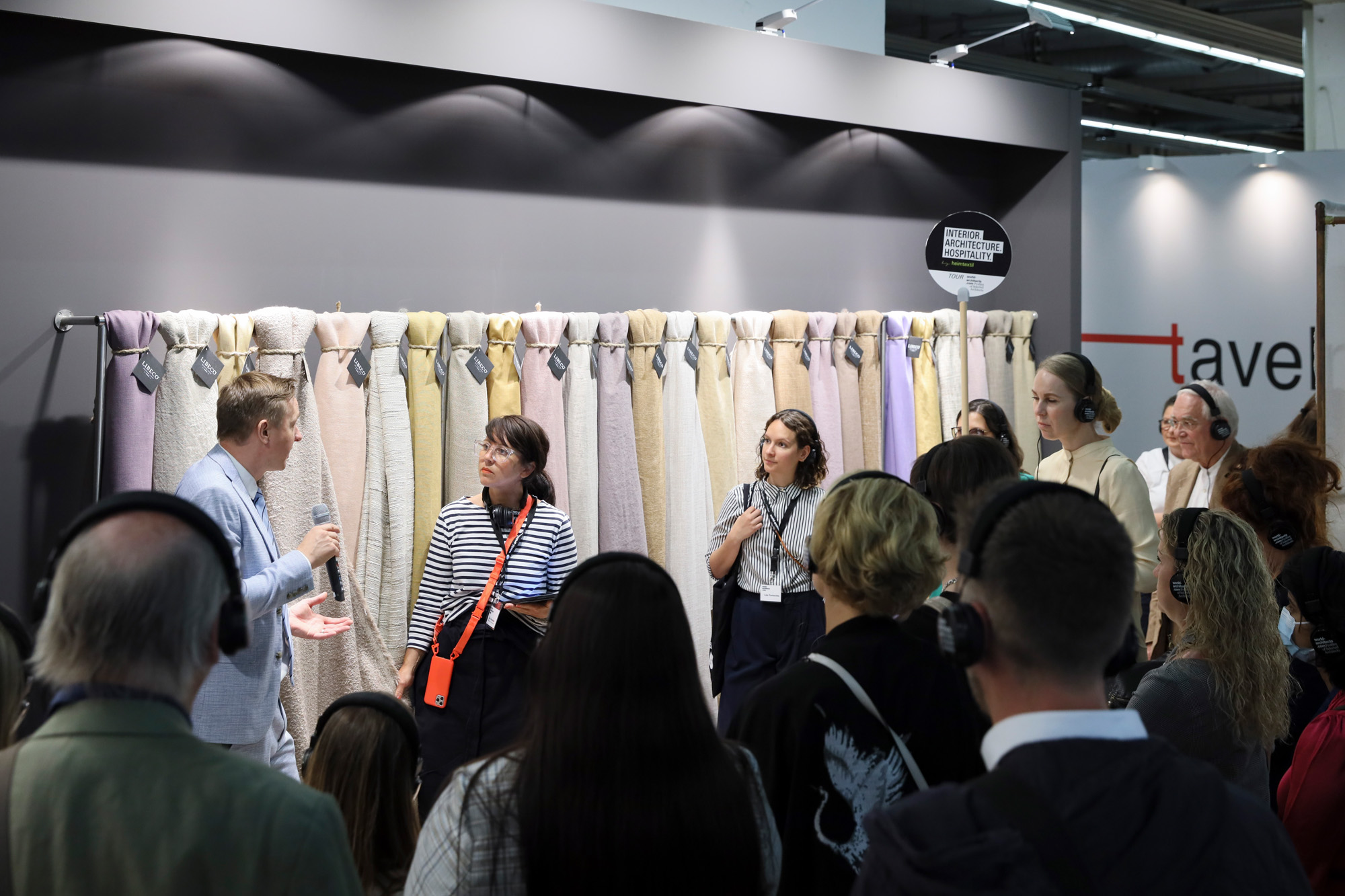 Guided Tour: Jullia Schneider "Reuse-Recycle-Rethink"
Photo © Markus Bachmann / World-Architects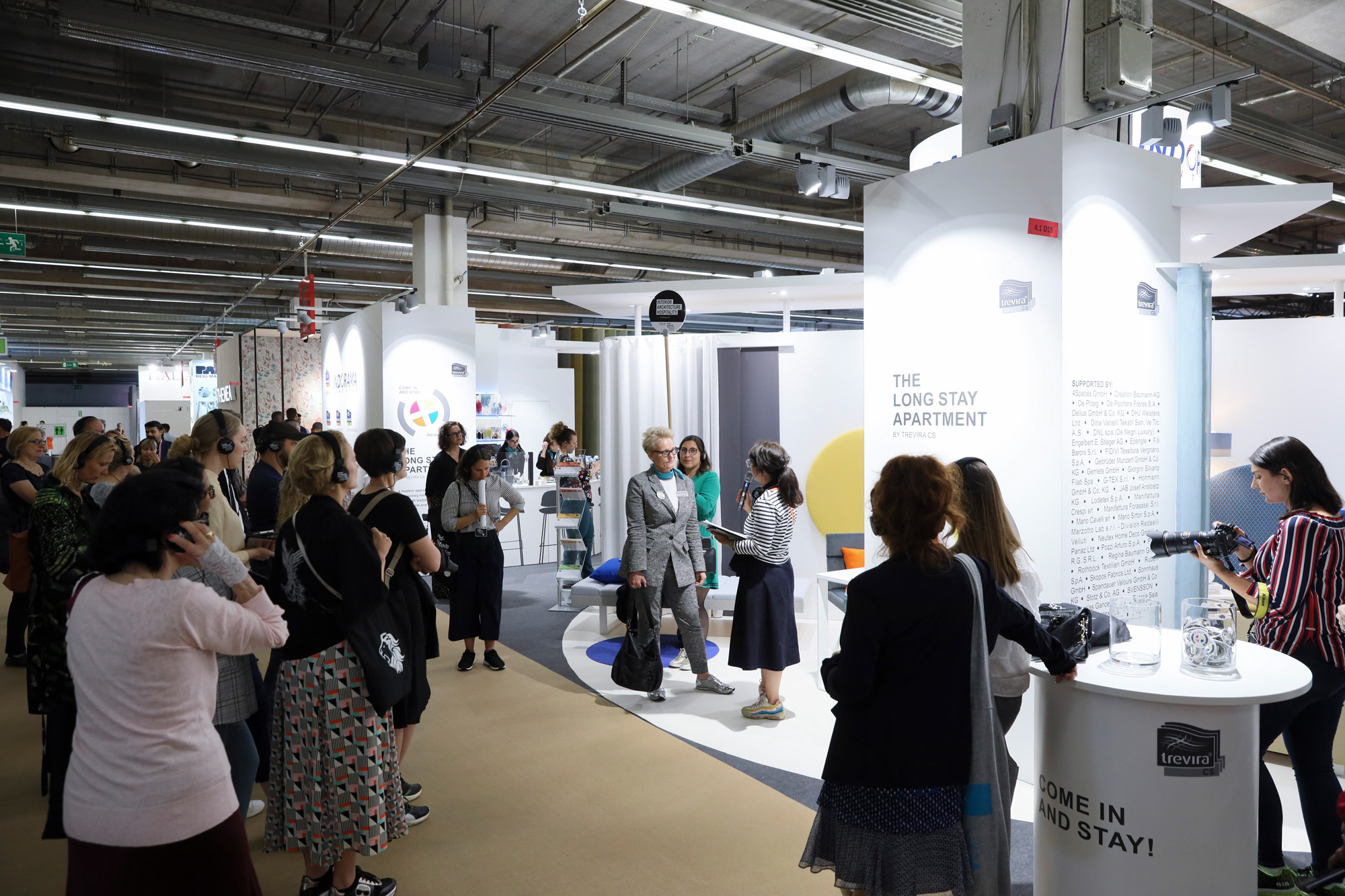 Guided Tour: Jullia Schneider "Reuse-Recycle-Rethink"
Photo © Markus Bachmann / World-Architects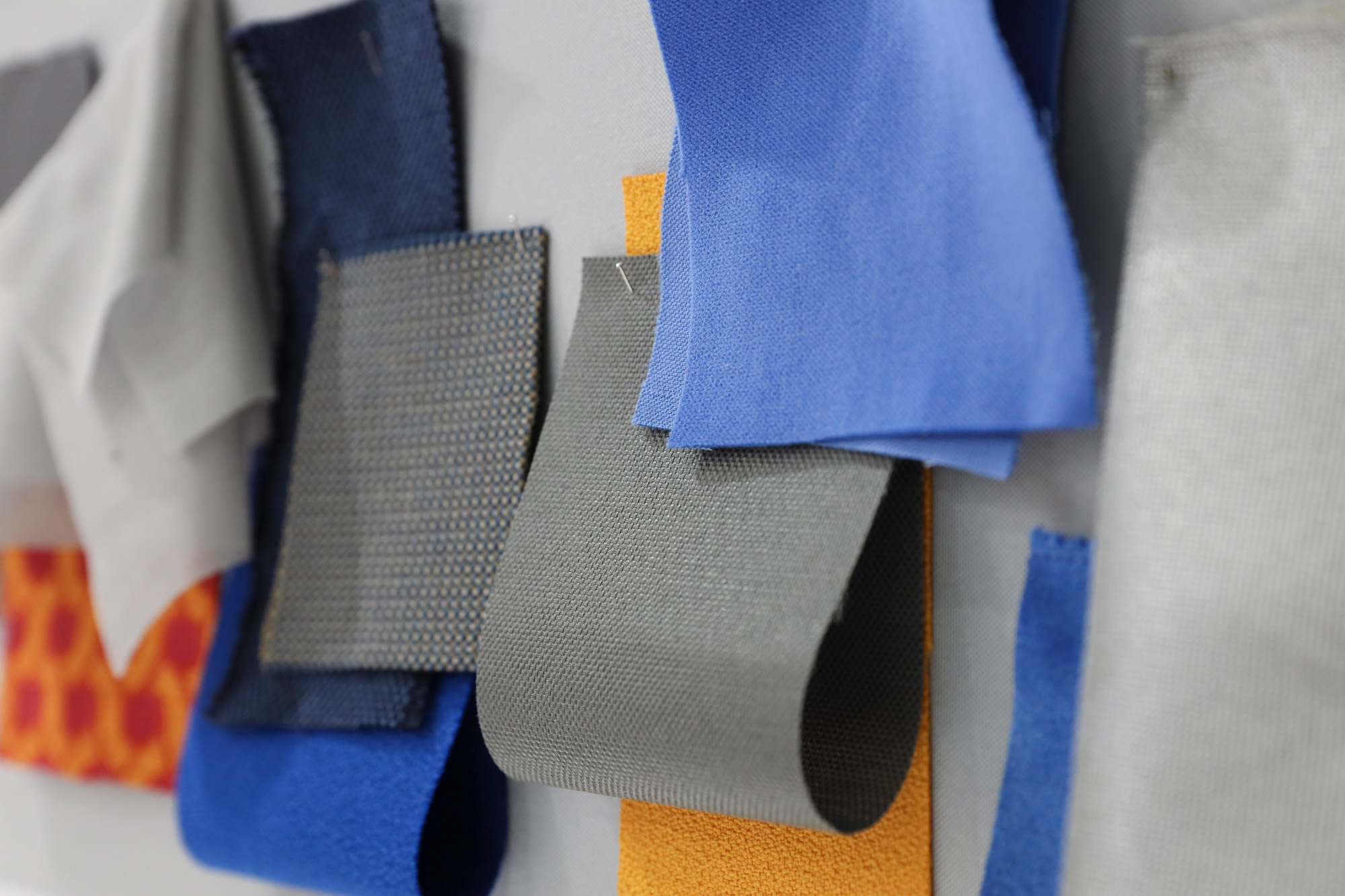 Guided Tour: Jullia Schneider "Reuse-Recycle-Rethink"
Photo © Markus Bachmann / World-Architects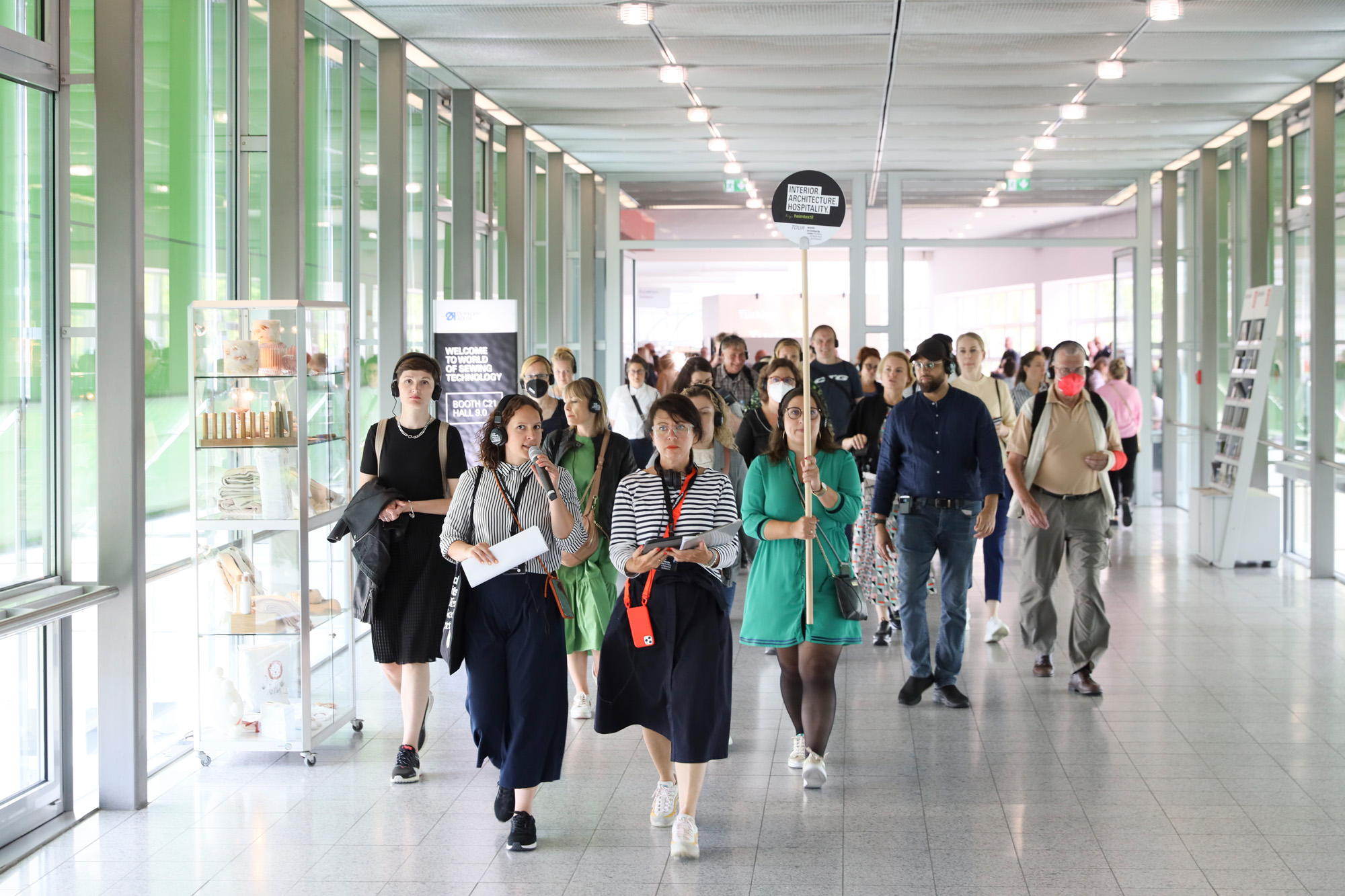 Guided Tour: Jullia Schneider "Reuse-Recycle-Rethink"
Photo © Markus Bachmann / World-Architects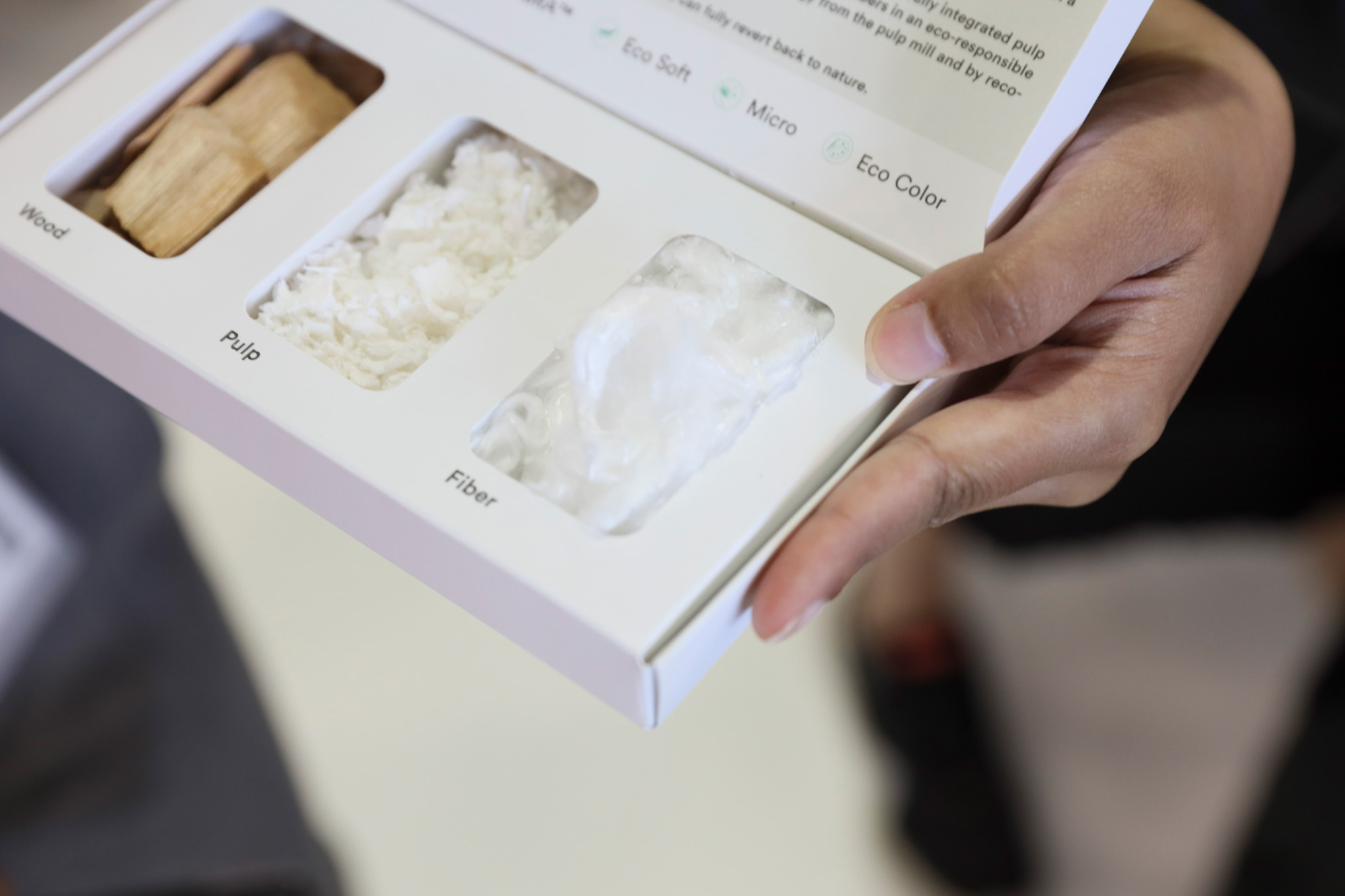 Guided Tour: Jullia Schneider "Reuse-Recycle-Rethink"
Photo © Markus Bachmann / World-Architects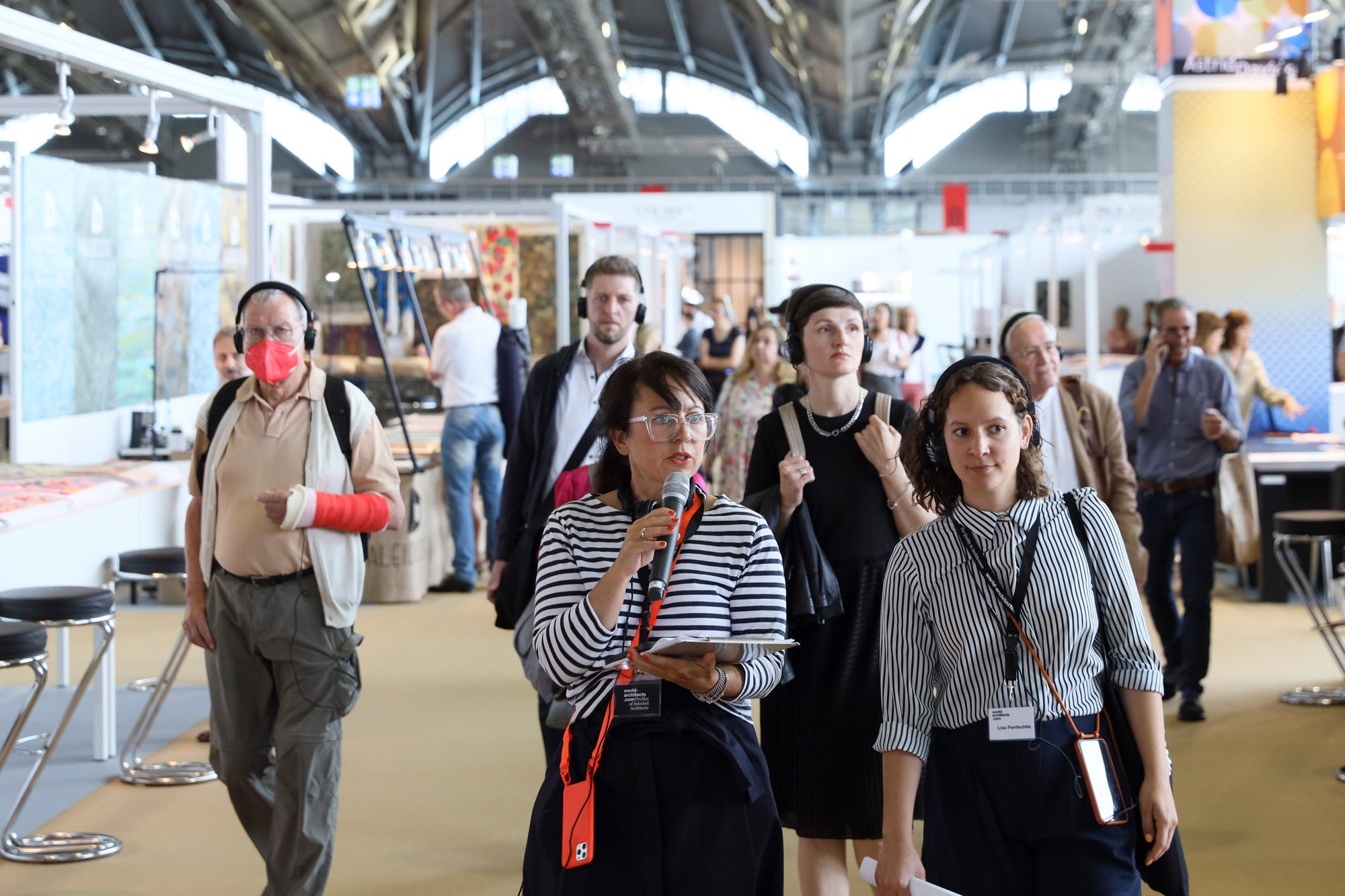 Guided Tour: Jullia Schneider "Reuse-Recycle-Rethink"
Photo © Markus Bachmann / World-Architects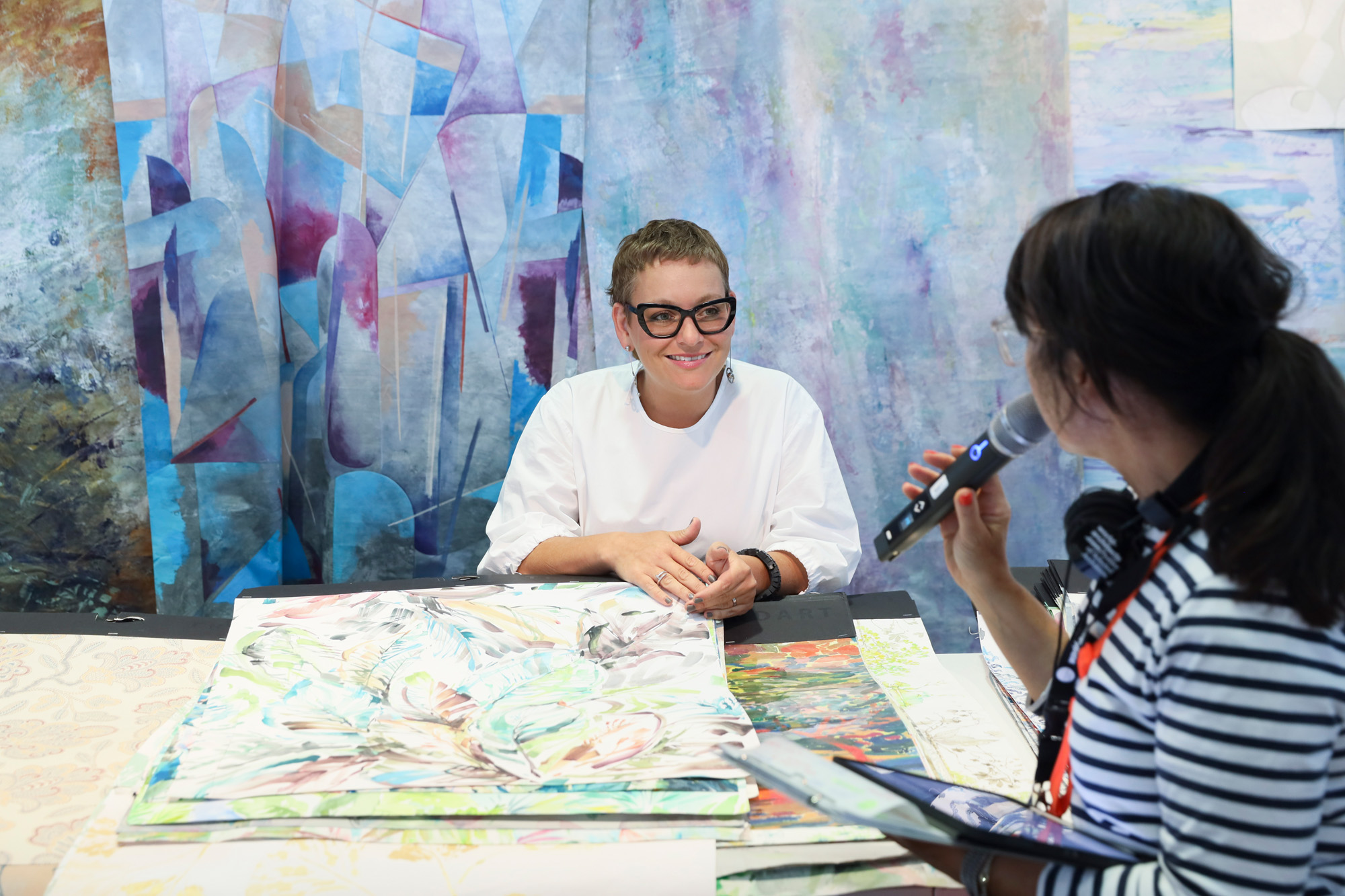 Guided Tour: Jullia Schneider "Reuse-Recycle-Rethink"
Photo © Markus Bachmann / World-Architects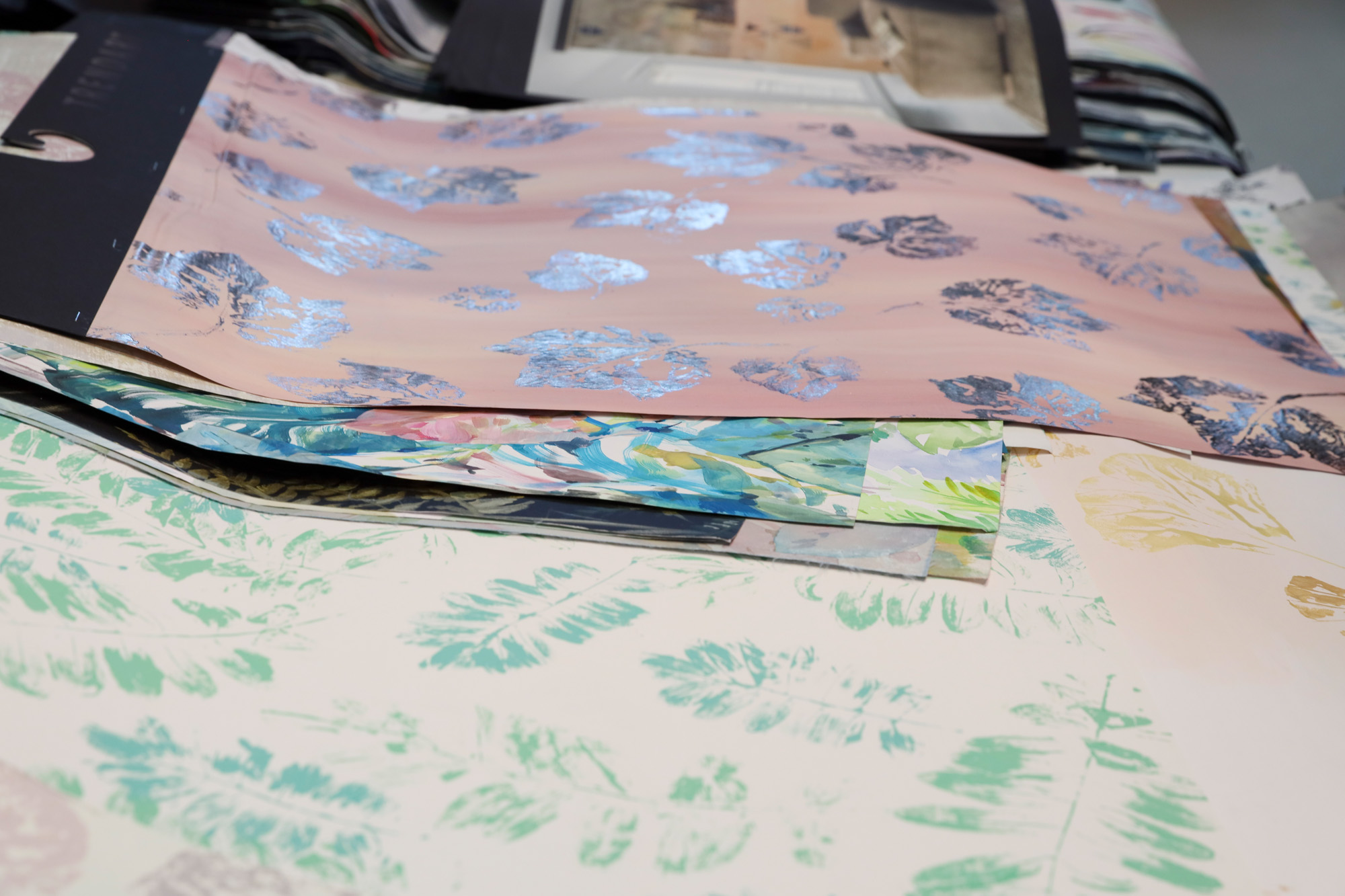 Guided Tour: Jullia Schneider "Reuse-Recycle-Rethink"
Photo © Markus Bachmann / World-Architects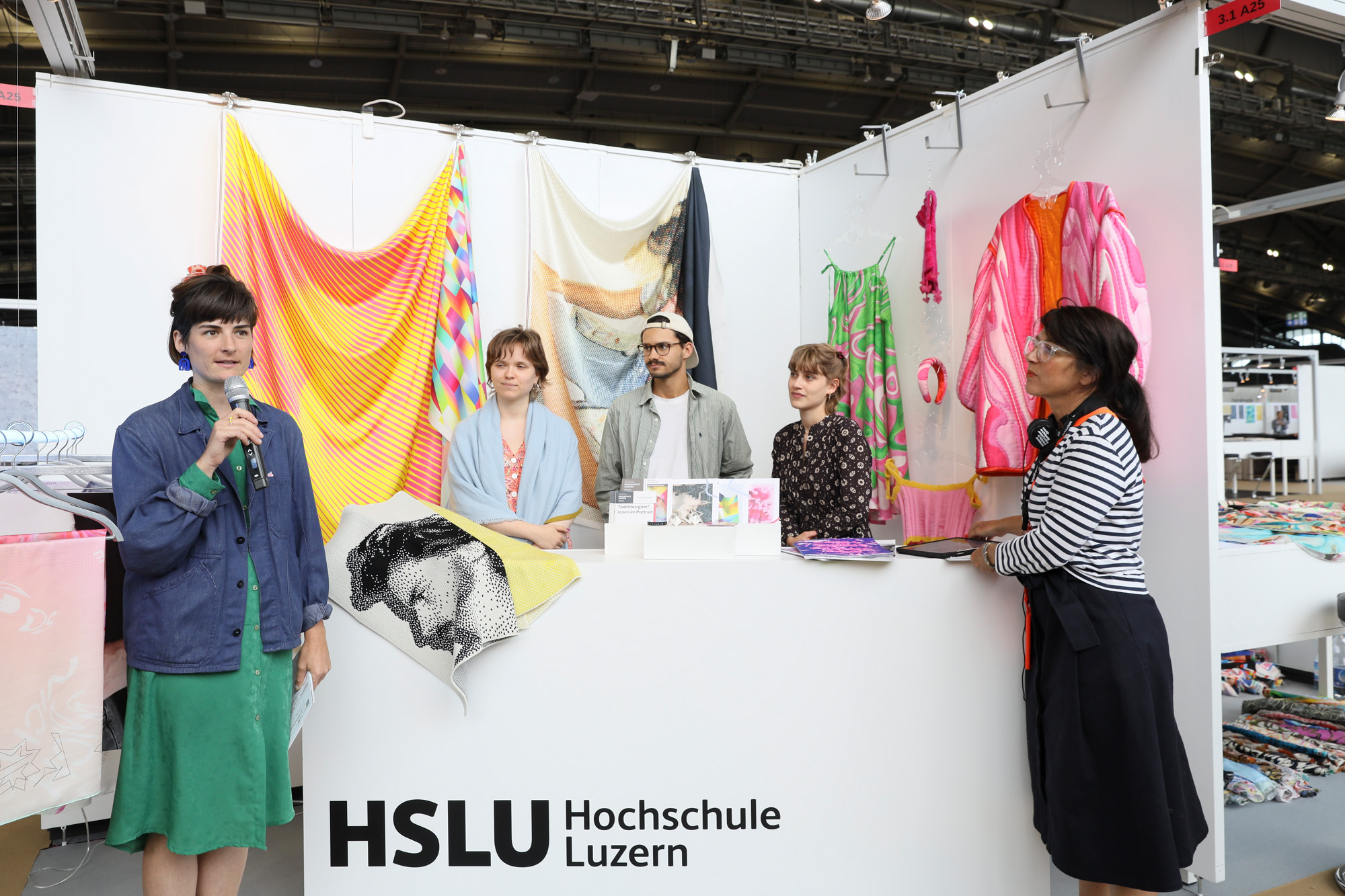 Guided Tour: Jullia Schneider "Reuse-Recycle-Rethink"
Photo © Markus Bachmann / World-Architects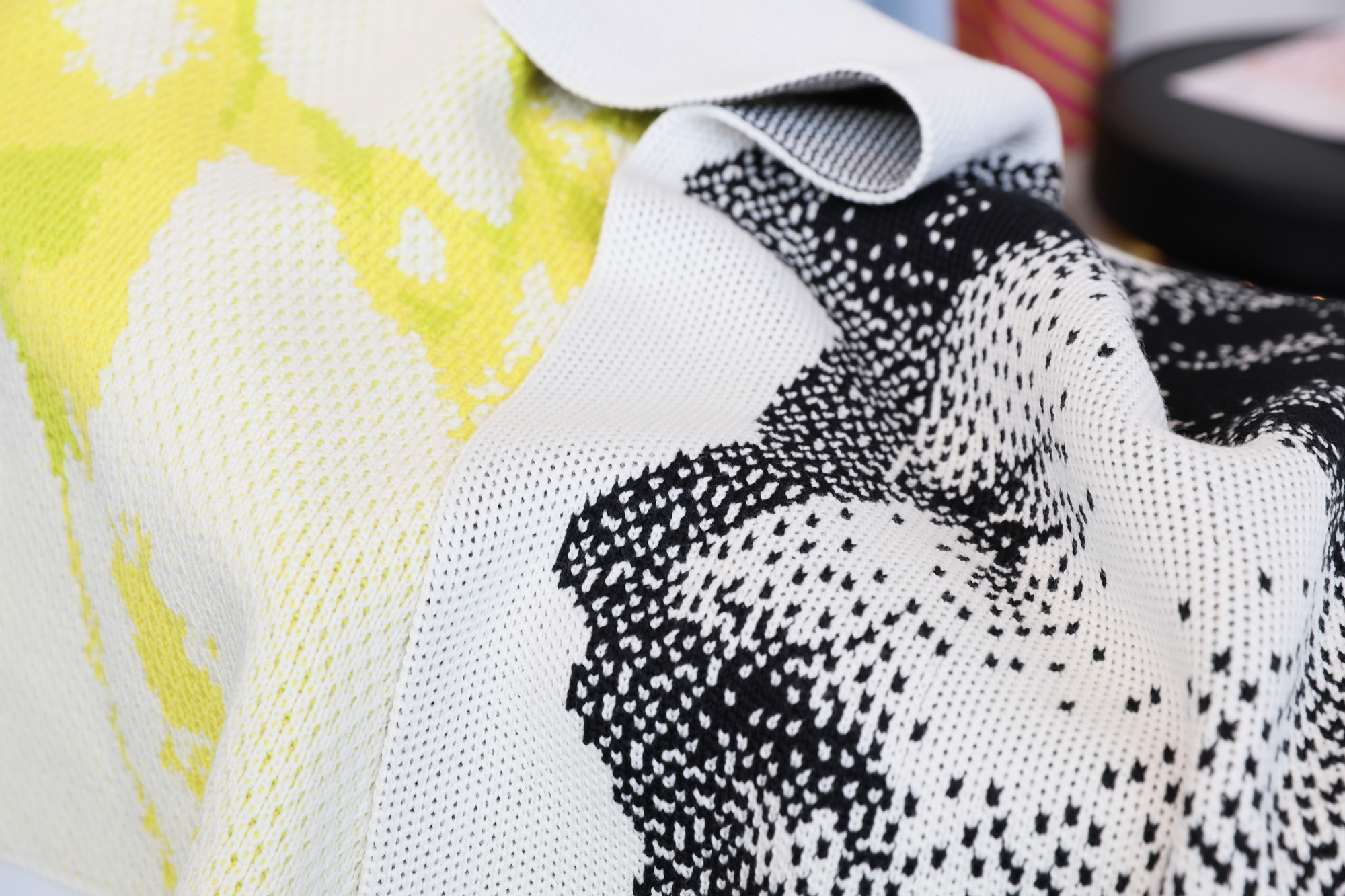 Guided Tour: Jullia Schneider "Reuse-Recycle-Rethink"
Photo © Markus Bachmann / World-Architects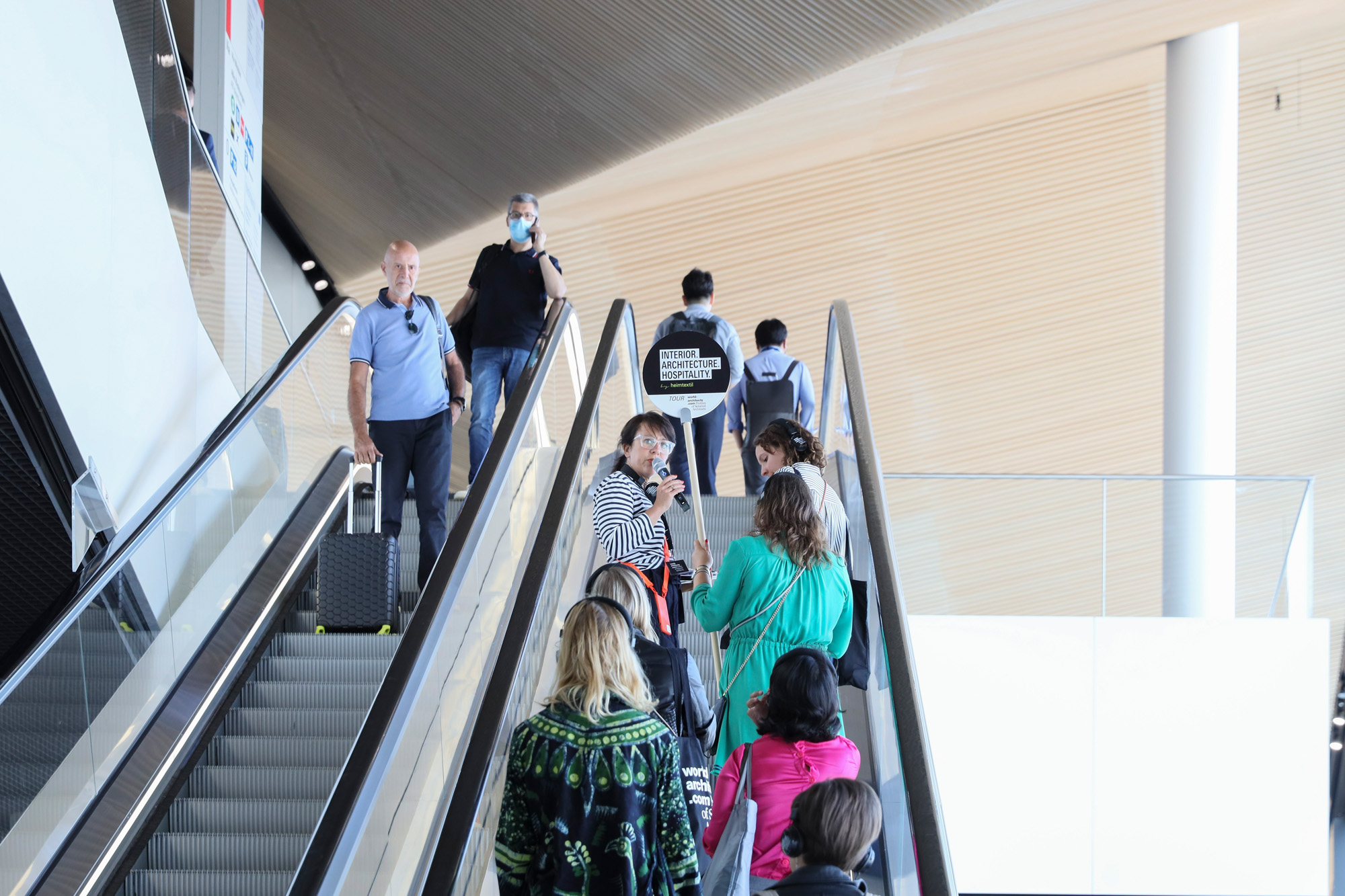 Guided Tour: Jullia Schneider "Reuse-Recycle-Rethink"
Photo © Markus Bachmann / World-Architects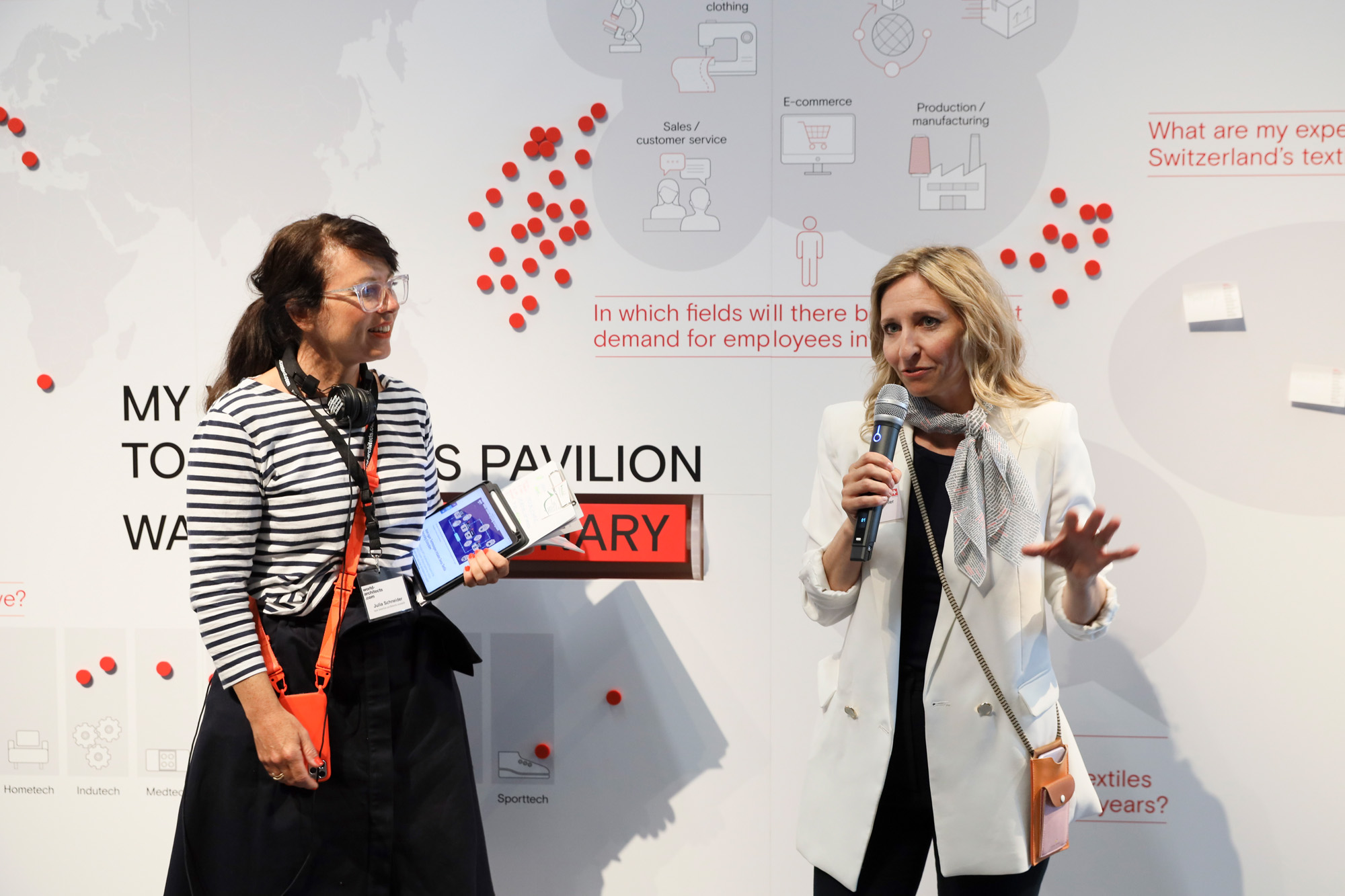 Guided Tour: Jullia Schneider "Reuse-Recycle-Rethink"
Photo © Markus Bachmann / World-Architects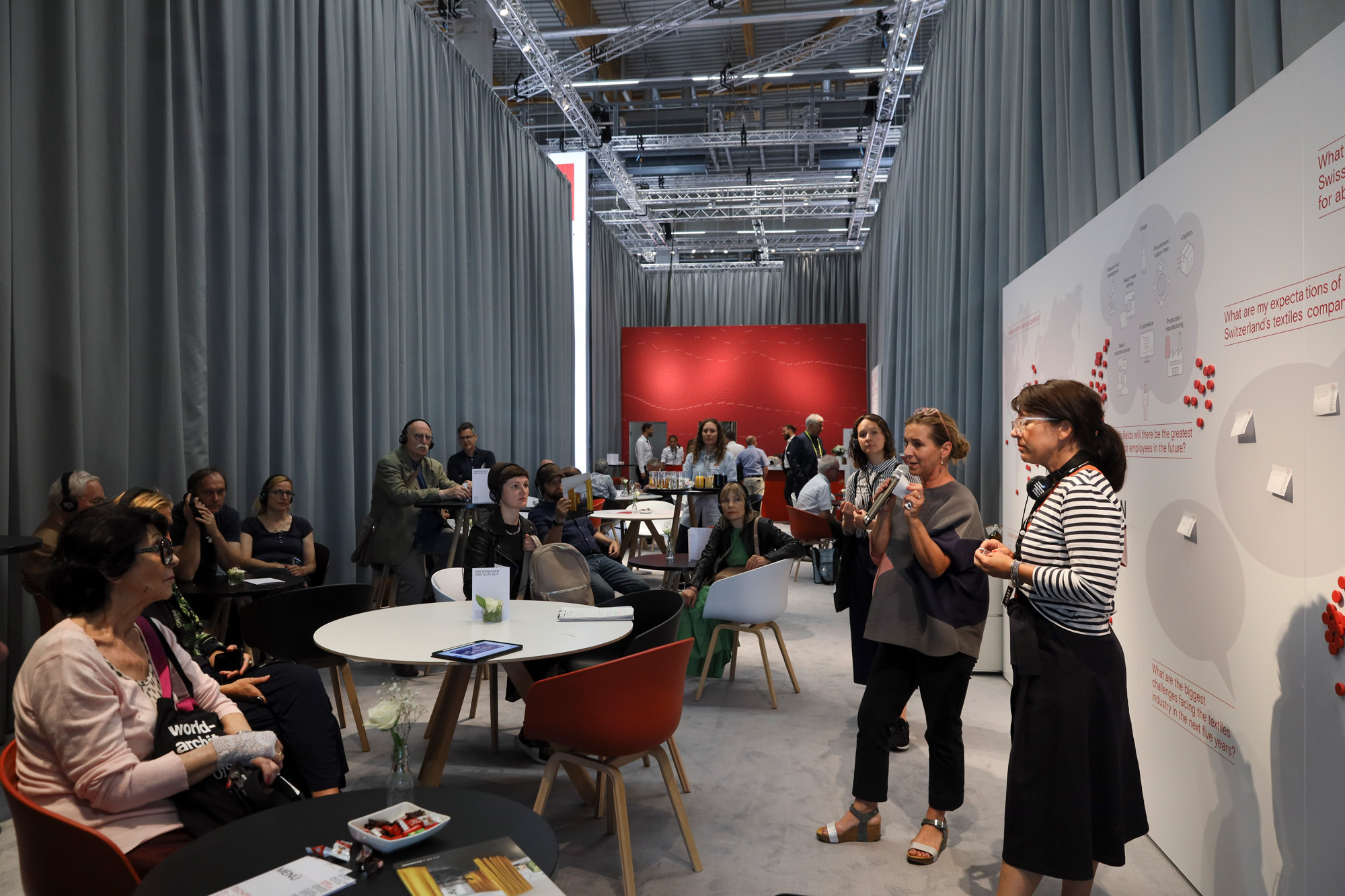 Guided Tour: Jullia Schneider "Reuse-Recycle-Rethink"
Photo © Markus Bachmann / World-Architects
---
Free Guided Tour with Julia Schneider – in cooperation with Messe Frankfurt World-Architects organised the Guided Tour with interior expert Julia Schneider and Lisa Pavitschitz with focus on the topics Reuse-Recycle-Rethink. Julia pointed out highlights at the Heimtextil 2022, the leading trade fair for home and contract textiles. The guided tour was conducted in English and last approximately 1,5 hours. Started in the foyer of Saal Europa, hall 4.0
---
21. June 2022, Tuesday | Guided Tour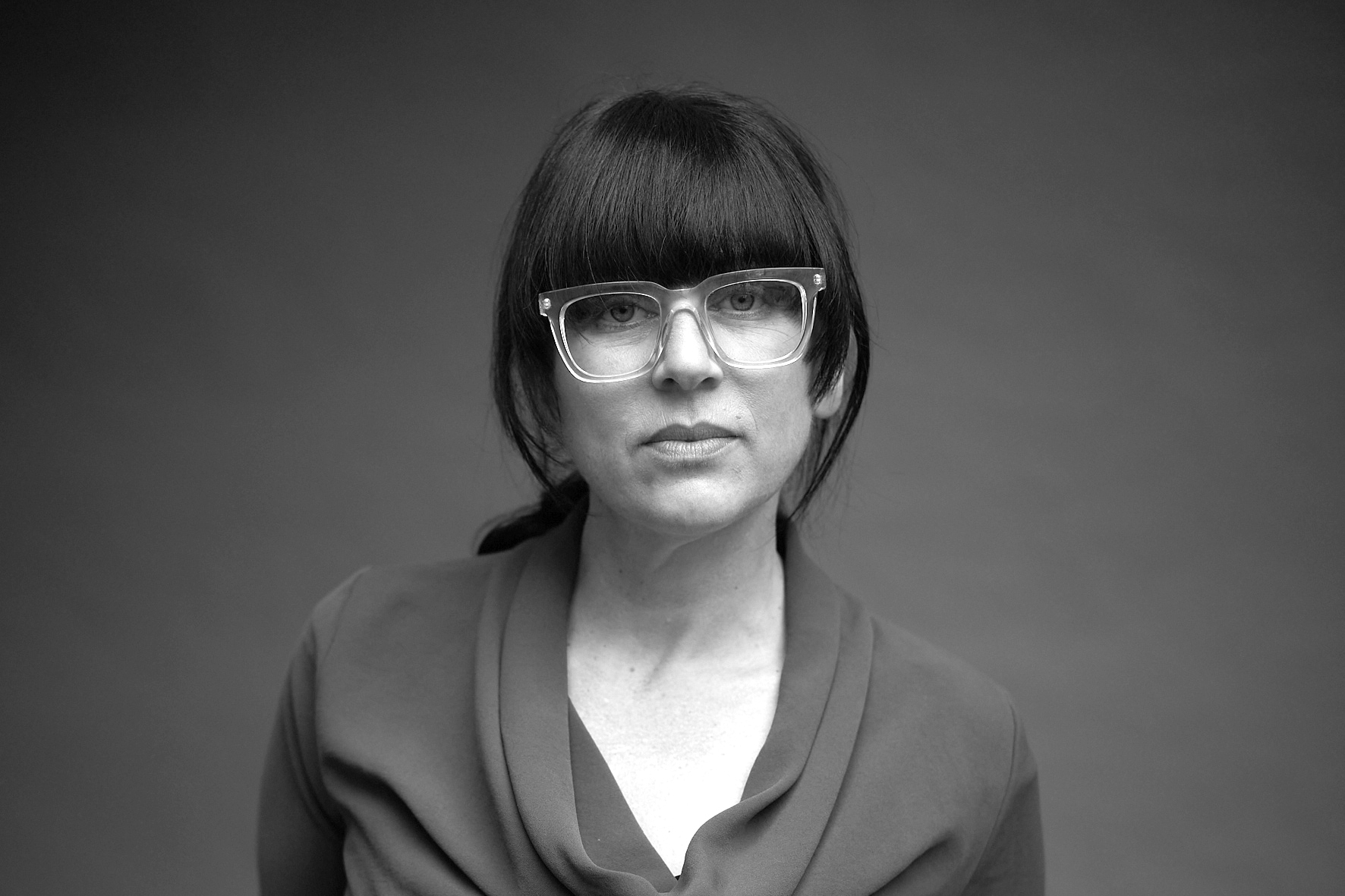 © iam
Julia Schneider "Reuse-Recycle-Rethink"
iam interior.architects.munich, München | www.iam.com
21. June 2022, Tuesday, 13:00 – 14:30 p.m
Guided Tour in english language
Meeting Point: Foyer of Saal Europa, Hall 4.0.
Exhibitors visited:
Libeco | Trevira | Erteks Kadife Tekstil San. ve Tic. | Crispim Abreu & Cia. Lda. | Trendart | Hochschule Luzern | Cradle Studio GmbH | Swisstextile
"In my projects I make sure to use sustainable textiles and materials. Not only do I pay attention to seals, standards or stated values, but I am curious to know what's the meaning behind them and what sustainability actually means for individual companies. During my tour I want to find out which textiles get a second or even third life and I want to explore new ways of reuse and recycle." Julia Schneider, Dipl.-Ing. (FH) Interior Architecture, owner of iam interior architects munich
Julia Schneider
Julia Schneider, interior designer and founder of "iam interior.architects.munich", a Munich-based interior design studio, creates spatial atmospheres with architectural standards.
After an excursion into art history at the LMU in Munich, Julia Schneider studied interior design in Rosenheim and during and after this time gained work experience in the office of Professor Klaus Schmidhuber, as well as O.S.A Architekten in Munich. After seven years as owner and partner of "atelier sv" she finally founded her own studio for interior design "iam | interior.architects.munich" in 2014. The identity of the brand and the person is always in the foreground when Julia Schneider creates spaces for her clients. She taught this guiding principle for several years as a lecturer at the Rosenheim University of Applied Sciences. With iam she has received several awards for projects in the sectors trade fair, serviced apartments and office design.
Heimtextil Highlights 2019
Impressions Heimtextil 2019 (Duration: 3:29 min.)
World-Architects Staff at Heimtextil
Lisa Pavitschitz
Sabina Marreiros
Messe Frankfurt GmbH
Ludwig-Erhard-Anlage 1
DE-60327 Frankfurt am Main
Other fairs and Guided Tours 2022